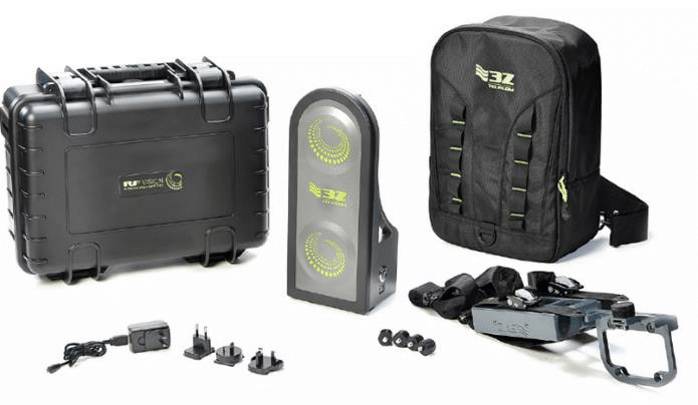 21 Sep

RF Vision – Antenna Aligner

RF Vision is an innovative antenna alignment tool that allows precise alignment of panel and microwave antennas according to the project. RF Vision is compact, rugged, with a user-friendly graphical interface and unique reporting capabilities. An integrated camera allows visualization of the antenna alignment to the required target.

Nordic and Baltic statistics show that on average, panel antennas are misaligned by 5-20 degrees. Many operators already require accurate measurement and reporting from antenna installers. RF-Vision is becoming a very important part of meeting quality requirements.